Solar Lighting: Real Green Energy Technology
With the improvement of people's living standards, many people began to pay attention to green energy.
Therefore, the rapid development of green energy technology.
ROKEE LIGHTING keep up with market trends,we have focus on high quality LED Industrial Light R&D and production many years,
certainly we also specialize of Solar Lighting,such as Solar LED Flood Light,Solar LED Street Light,Solar LED Garden Light,etc.
Those Solar LED Lights are widely usage in any place where the sun can reach.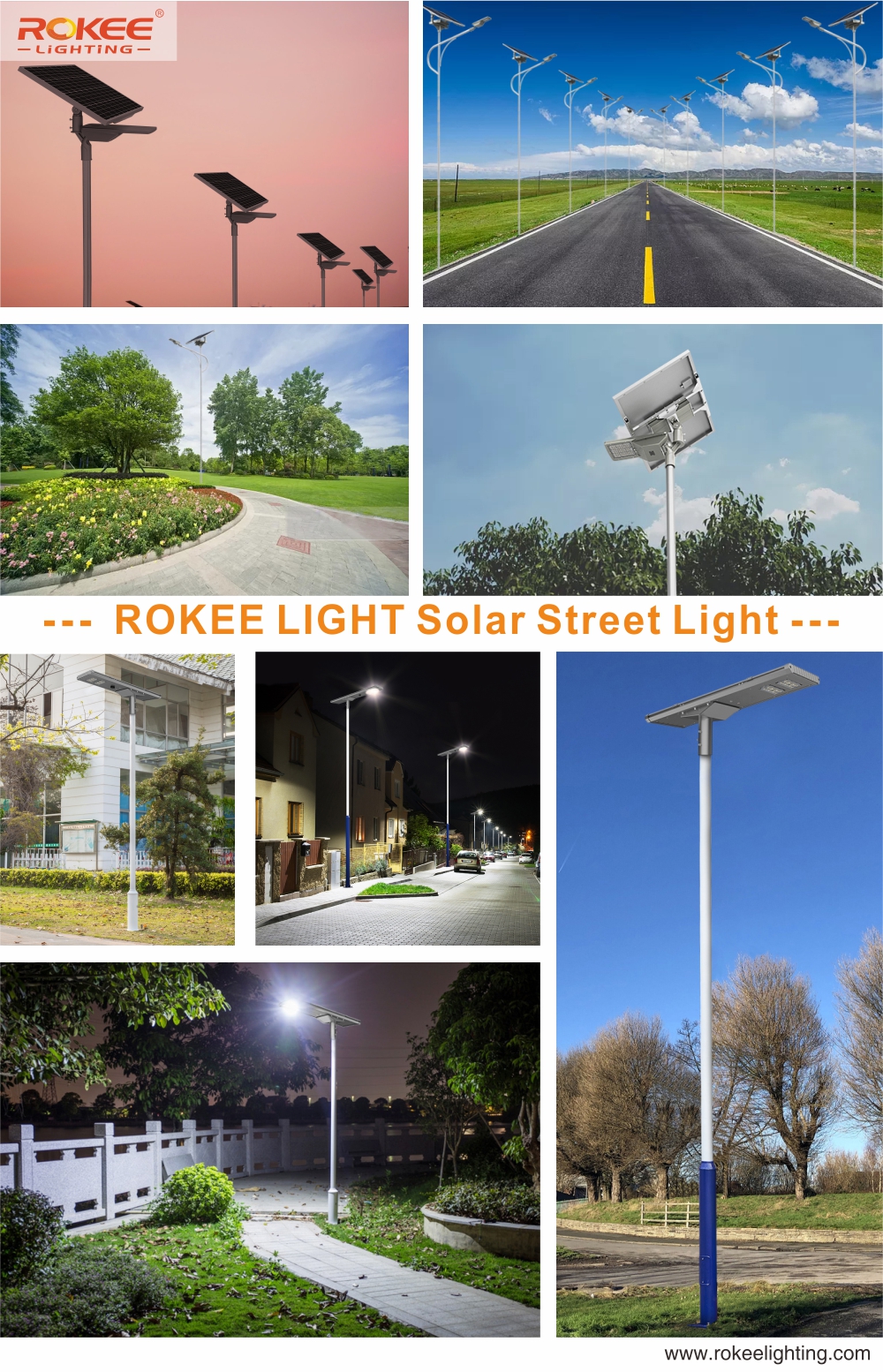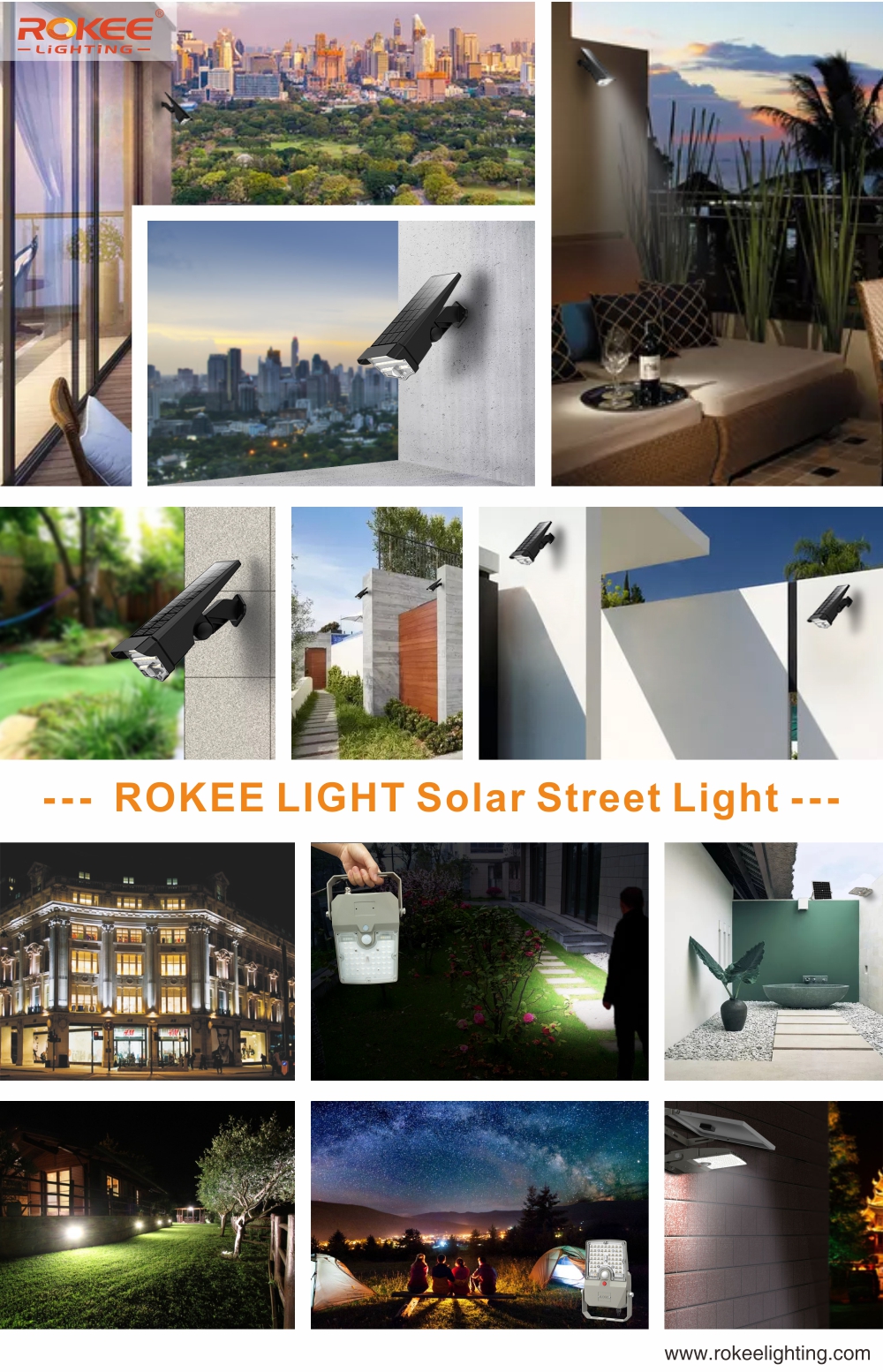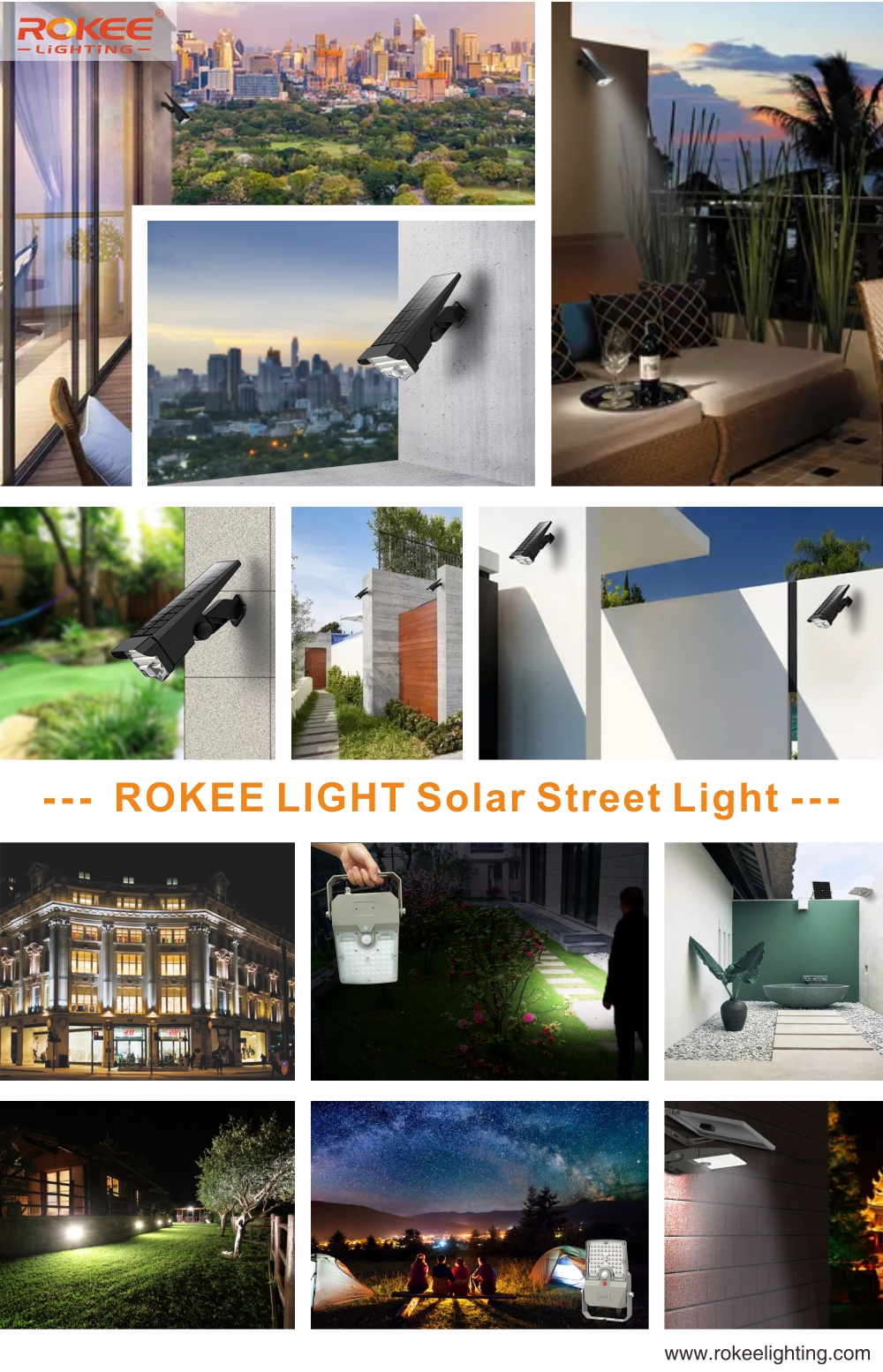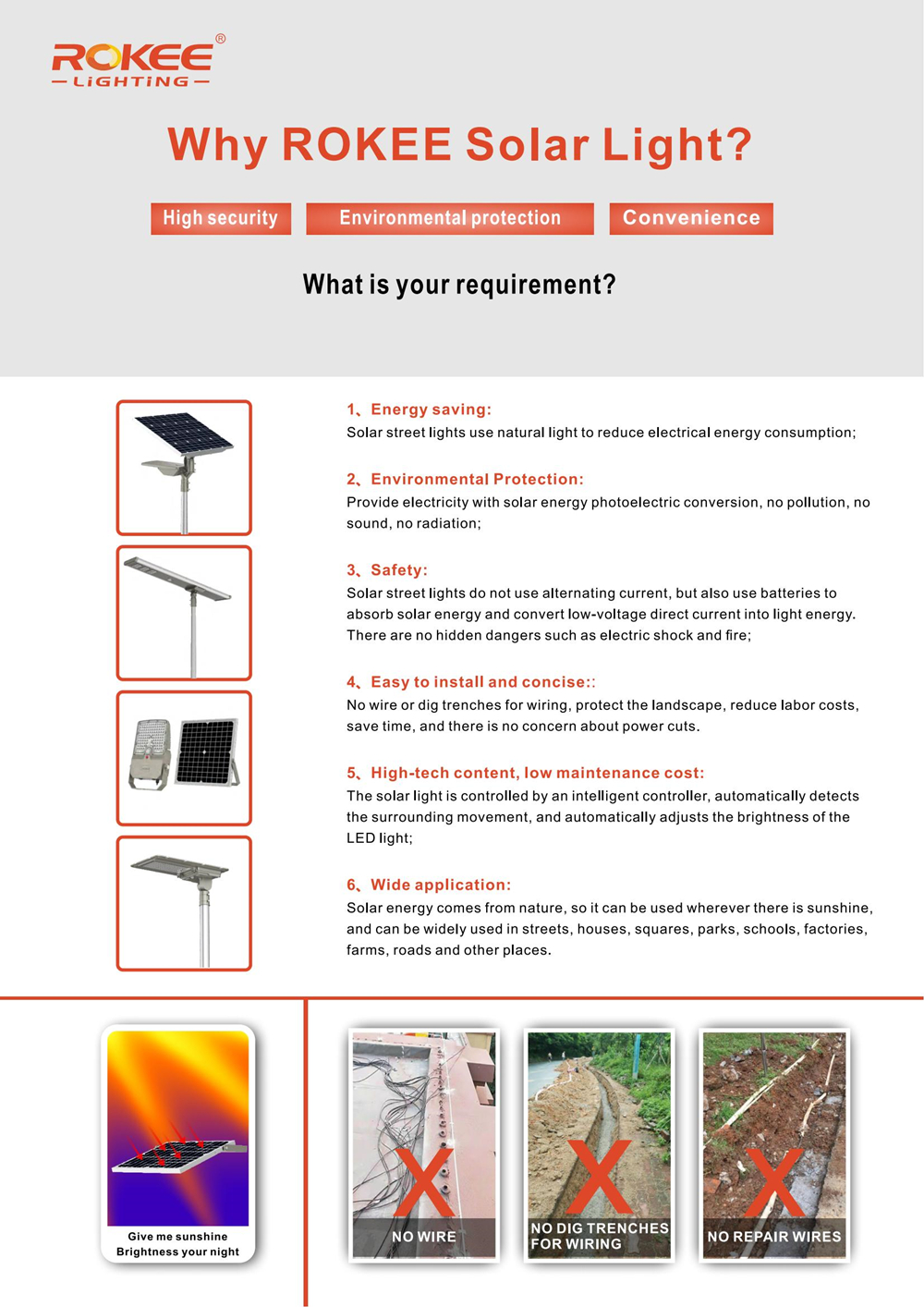 Welcome to contact us for any projects support.
office@rokeelighting.com